Two leading holistic wellness practitioners will be visiting GOCO Spa Daios Cove in Crete this summer to give guests at Daios Cove Luxury Resort & Villas an exclusive opportunity to improve their health and wellbeing through two of the world's oldest holistic practices – Traditional Chinese Medicine and Yoga.
Each practitioner is an expert in their field, bringing advanced knowledge and unique insights into their respective practices that explore health and wellbeing from the inside out.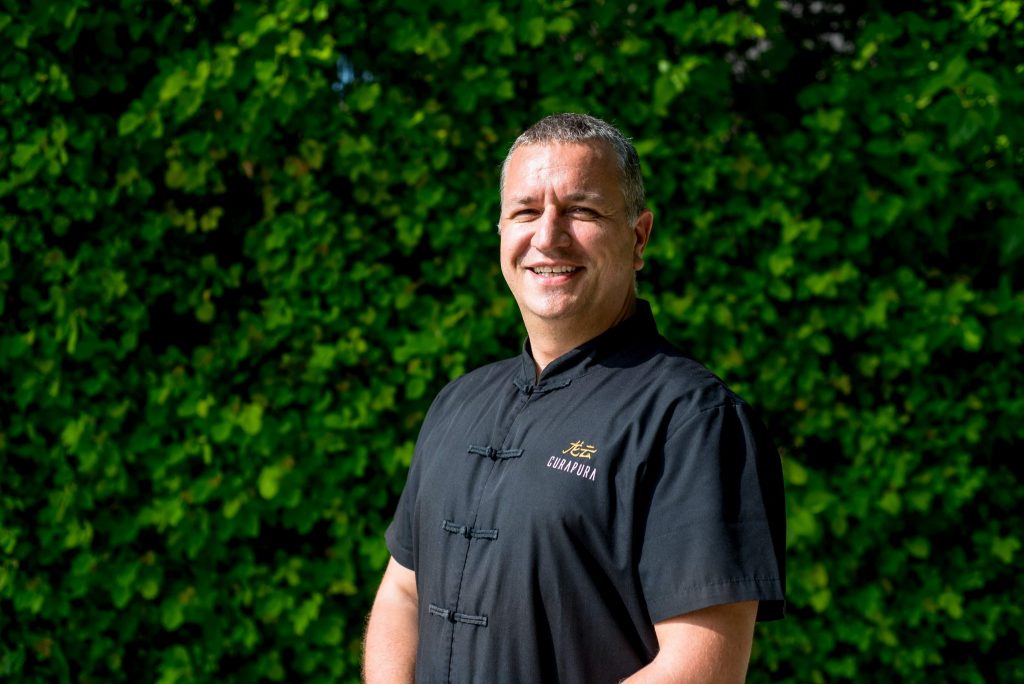 The fist visiting practitioner of the summer period is Dr Rui Loureiro, a certified traditional Chinese medicine (TCM) doctor and acupuncturist with over 17 years of clinical experience. With experience in hospitals in China, United Kingdom and Portugal, and as head of the Chinese Medicine Department of St. Louis Hospital, Lisbon, Dr Rui is a passionate and dedicated professional and a lifetime advocate of TCM.
During his stay at GOCO Spa Daios Cove set for 1-15 July 2020, he will offer guests a complimentary consultation, finding a diagnosis through traditional Chinese methods. Depending on the personal diagnosis, he will then recommend tailored therapies that focus on achieving balance and harmony, which include auriculotherapy, acupuncture, holistic facial and anti-cellulite treatments and comprehensive epigenetic tests.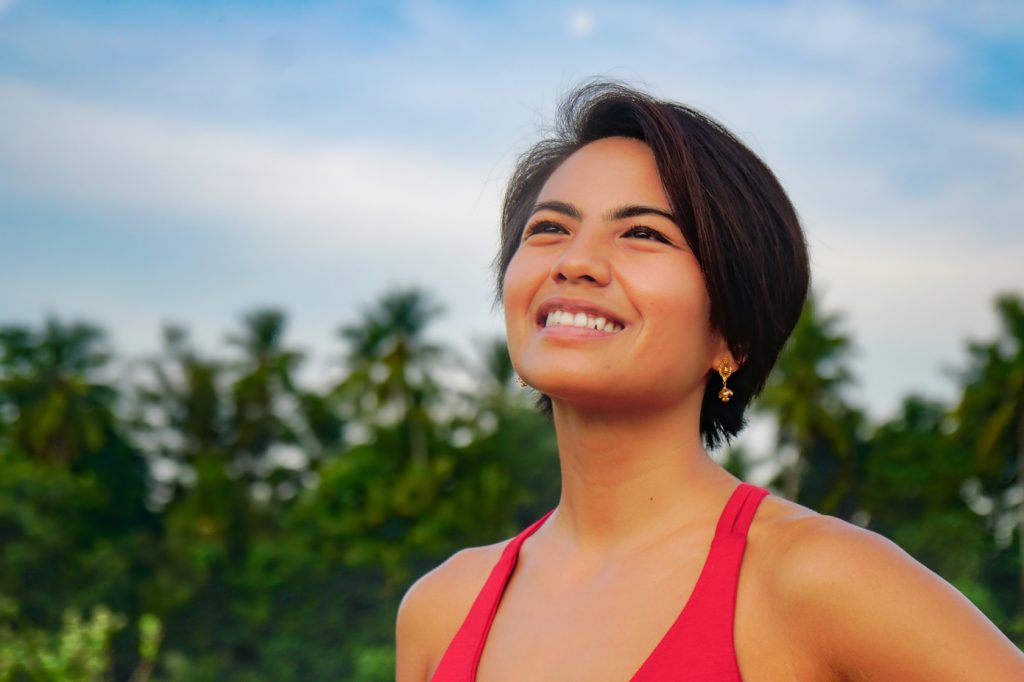 Between 1-16 August 2020, the resort will welcome Summer Dien, an international specialist in pranayama breathing techniques and Astanga yoga.
With over a decade of experience, she is trained in both the classical Pranayama practices of the Kaivalyadham lineage and the traditional Ashtanga Vinyasa system. However, her light-hearted and refreshing approach to breathing and a liberal, non-dogmatic approach to yoga allows guests at Daios Cove Luxury Resort & Villas the freedom to explore yoga in their own way, while she modifies her guidance to suit her student's current needs and abilities on the fly.
Guests will have the choice to book personal one-on-one sessions with Summer or join group yoga classes designed to invigorate the sense or bring guests back to a relaxed state of mind while always challenging the guest's comfort zone to guide them towards a place of growth and evolution.
"Every year we search the world for the most interesting experts in various fields and make them available to our guests," said Ingo Schweder, CEO of GOCO Hospitality. "By exploring some of the most timeless of practices this year, we have a unique ability to combine exceptional knowledge and guidance with our existing spa offering to boost wellbeing and promote both physical and mental longevity."
To find out more about their offering or to book your stay at Daios Cove Luxury Resort & Villas, visit www.daioscovecrete.com/program-overview/healing-masters
If you would like to find out more about GOCO Spa and the research, consultancy and spa management services that GOCO Hospitality can provide, visit www.gocohospitality.com